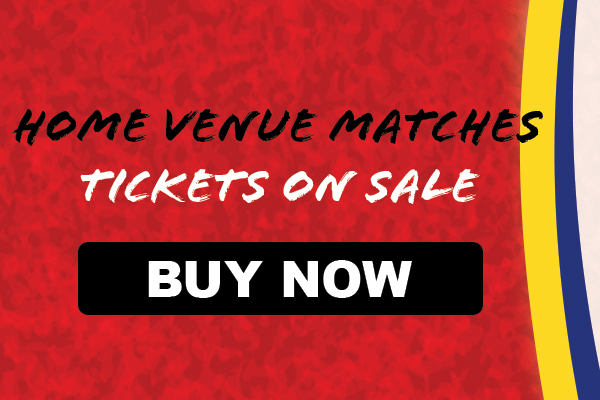 Splice Construction Magic have 3 home games in Hamilton during August.
Click the link to be there courtside and experience the best talent Netball has to offer and cheer on Splice Construction Magic.
Schools & NWBOP Centres Tickets Forms
Click an option below to download the ticket forms for your school or centre and make the most of these special offers.